Unique partnership with Ringling College students teaches children to respect and include all.
(SARASOTA, FL – November 6, 2020) – JFCS of the Suncoast proudly announces the release of "Finding Joy In Our Differences: An Activity and Coloring Book." The book was designed by Ringling College of Art & Design students Emily Murphy and Courtney Jones to help children understand the deep importance of diversity and inclusion. The book is sponsored by JFCS's "Take-a-Look Buy a Book" and co-sponsored by Embracing Our Differences, carrying on the mission to help fight illiteracy in Sarasota and Manatee Counties.

"Finding Joy In Our Differences" was revealed to the public during a Zoom conference on Thursday, November 5, at 1:00 pm. Attendees had the opportunity to preview the diversity activity book and hear the story of its creation. The illustrator interviewed children to learn how it felt to be from a diverse culture.
The idea for the coloring book originated with longtime JFCS volunteer Sheila Birnbaum. After JFCS enthusiastically adopted the project, she approached Ringling College of Art & Design, then Embracing Our Differences, and was impressed with their gracious willingness to collaborate. "We have never before had three nonprofits join together to create a community project," says Sheila. "Connecting with the right partners impacts positive results for the children of Sarasota/Manatee. Our joint mission provides art and design from Ringling College—diversity from Embracing Our Differences—and the heart of caring from JFCS."
Ringling student Emily Murphy was excited when she learned about the project: "A big topic today is that representation matters, especially for young kids, who need to see themselves in media because that is empowering. It makes them feel real when they see someone who is like them."
Sarah Wertheimer, Executive Director of Embracing Our Differences, was delighted to get involved. "Because of our close connection with our local schools, we are thrilled to be able to distribute these meaningful activity books to all 1st grade students at Alta Vista, Emma E. Booker, Gocio and Tuttle elementary schools. I know that these students will learn and grow through using this activity book and open their hearts and minds to the world around them."

"Finding Joy In Our Differences" will be provided free to first grade students at local Title I schools and to JFCS clients. Books are also available free with a $10 donation by visiting jfcs-cares.org. To order one or more activity books, click the DONATE button on JFCS-Cares.org and select Diversity Coloring Book in the drop down menu. If you are ordering three or more, please contact kpharo@jfcs-cares.org to arrange pick-up.
Order "Finding Joy In Our Differences; An Activity and Coloring Book" Please be sure to add your mailing address in the profile section.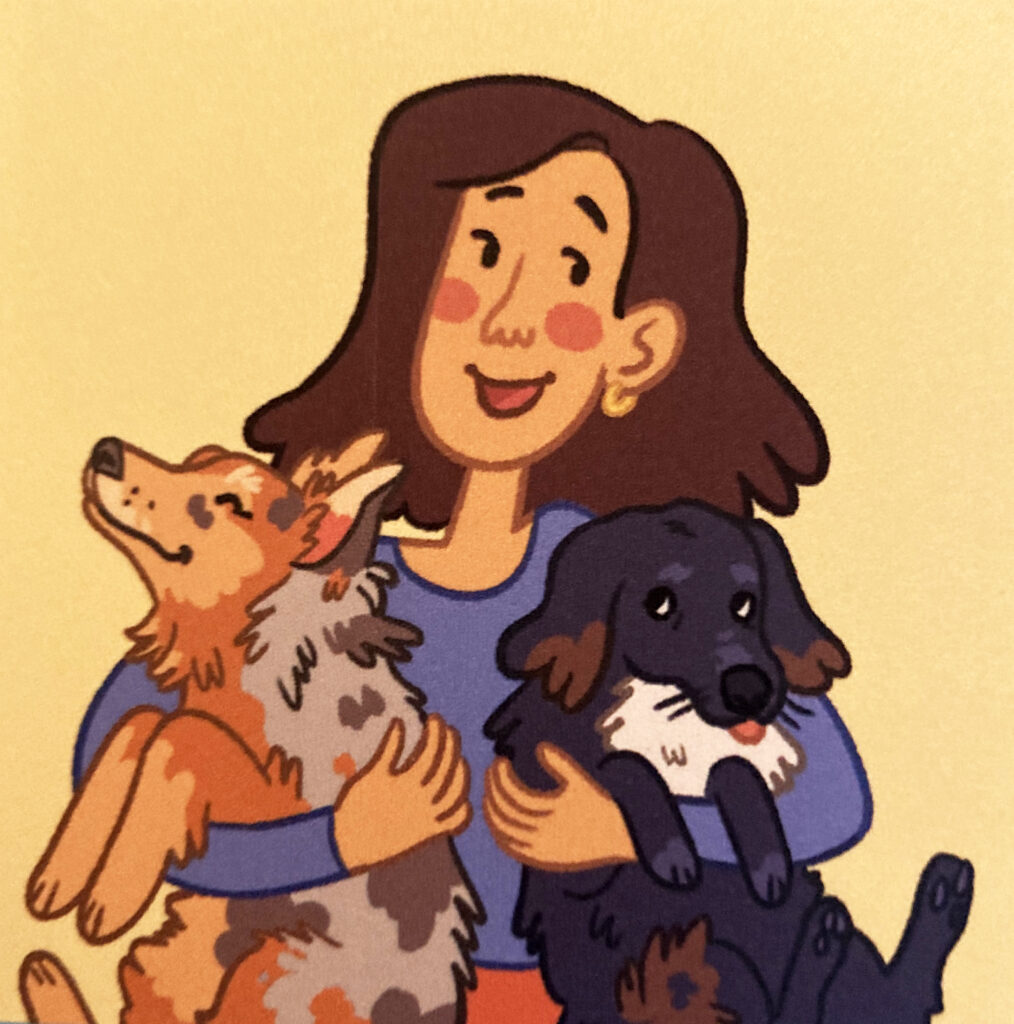 Emily Murphy is an illustrator and a 2020 graduate of Ringling College of Art and Design, who has a passion for children's books. She believes in teaching kids to accept and celebrate those around them, because everyone has something special inside. Emily lives in the Virginia countryside and enjoys walking her two dogs, Beanie and Aubrey.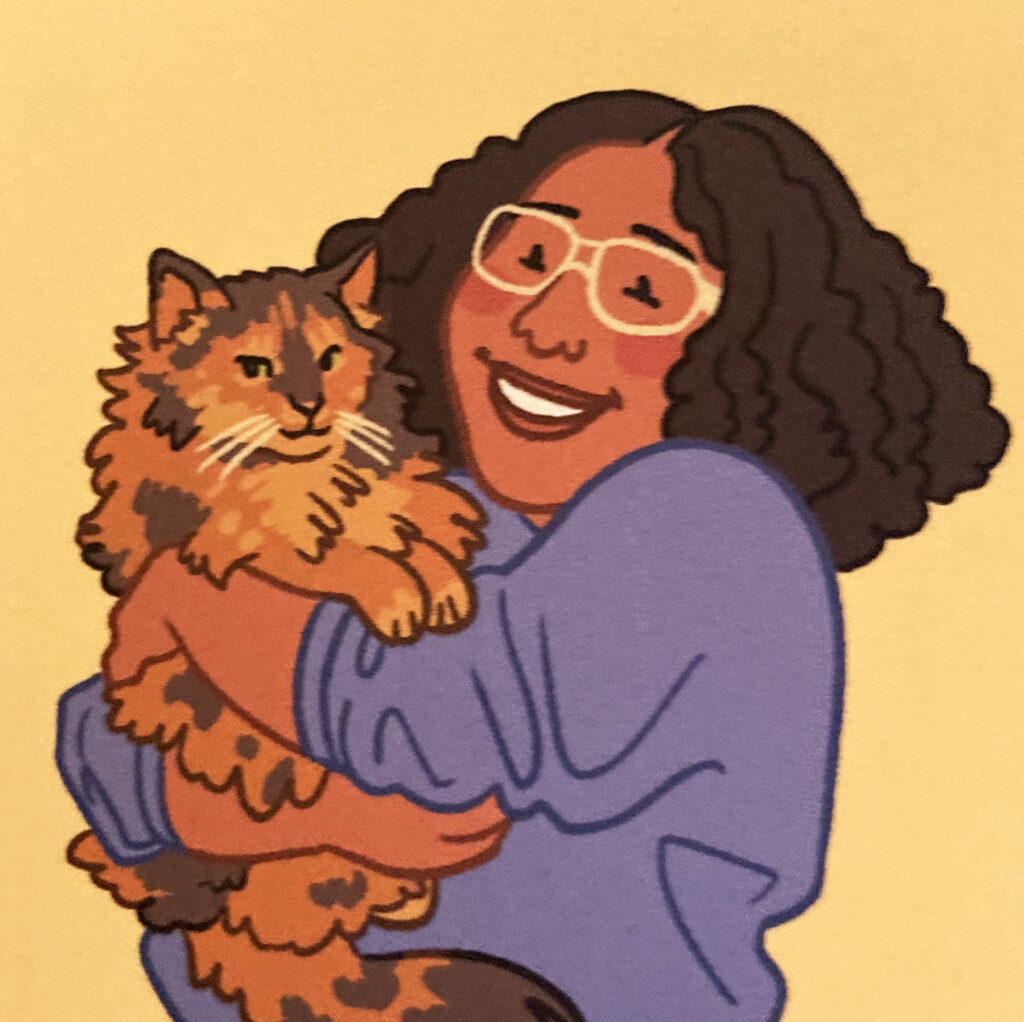 Courntey Jones is a Creative Writing student in the class of 2020 at Ringling College of Arts and Design. Courtney took on reading and writing at a very young age and has followed her love of art with words ever since. She believes children who show an interest in any art form should be encouraged from a young age. Courtney resides with her fluffy cat, Ms Boo Radley in her hometown of Winter Haven Florida.
Thank you to our partners