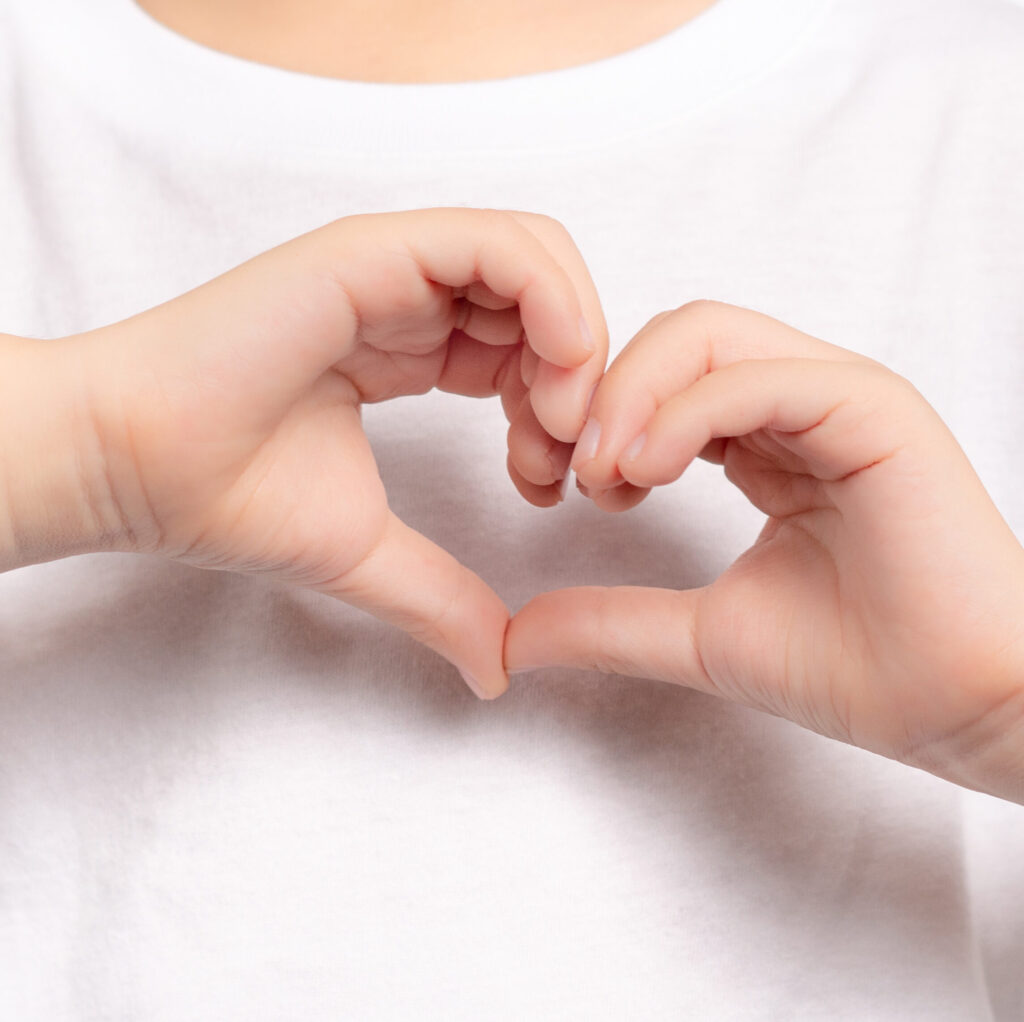 JFCS of the Suncoast is one of the area's leading mental health and human services agencies. Services are delivered on a non-denominational basis, inspired by the Jewish tradition of helping all people.  With a goal to empower individuals to self-sufficiency and stability JFCS services provide comprehensive care to community members in need. Our staff, volunteers, donors and partners strive for an impactful change to the individuals' lives forever.  JFCS is supported by a compassionate professional staff, counselors, clinicians and social workers all providing a warm, caring environment.
Guided by the Jewish Tradition
Guided by the Jewish tradition of helping all people, JFCS empowers individuals and families toward self-sufficiency.
Tikkun Olam: "Repairing of the World"
Gemilut Hasidim: "Acts of Loving Kindness" in helping clients socially and emotionally as well as practically. 
B'tzelem Eloheem: All people are created "In God's Image".
Tsedakah: Translated as "Charity", rooted in the idea of what is just.  
We strive for a Suncoast community where the vulnerable are protected and those who are challenged have a safe, supportive community to help them gain stability and independence.  We do this by providing impactful mental health and human services regardless of age, faith, or circumstance.
JFCS offices are located in Sarasota, Manatee, Charlotte and Lee County. To see our locations please visit our contact page.